the tison family began its activity at the haras des etangs in the 70's. michel tison, after several years of competition riding, decided to make a living from his passion.
---
his two sons, matthieu and nicolas, are now running the family business, which includes multiple activities: breeding, valorizing of sport horses and trade, boarding, coaching, horse shows and a riding school.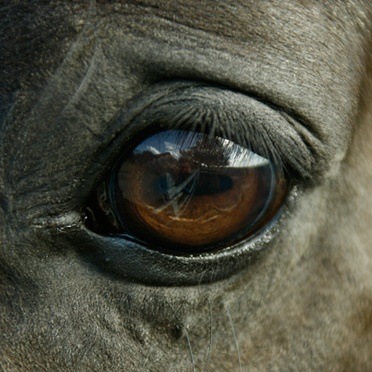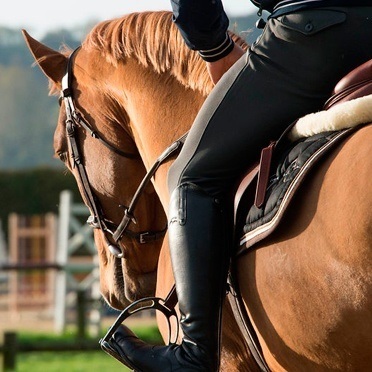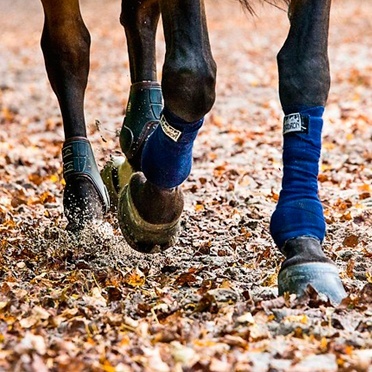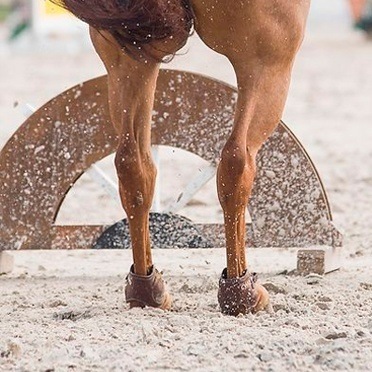 Breeding
we began breeding in the 70's, when michel tison started looking at the origins and genetics of pré catelan (the father of his champion, amour de courtieux).
the haras des etangs has produced many horses over the years, many of which have competed at the highest level in show jumping and three-day events.
one of our horses, querel des etangs, a great grand-prix winner, is a major genetic strain of the haras de talma breeding.
Today, in collaboration with the Elevage d'Arthenay, we are striving for excellence by crossing our best mares with the world top performing stallions and by purchasing promising foals.
Our foals
Fabuleuse des Etangs
(Royal Feu x Fergar Mail)
"the twins"
(Contendro x Fergar Mail)

FleurDeSel des Etangs
(Con Air x Cesano II)

FrenchTouch des Etangs
(Quality Touch x Cesano II)

Fly d'Arthenay
(Elan de la Cour x Cumano)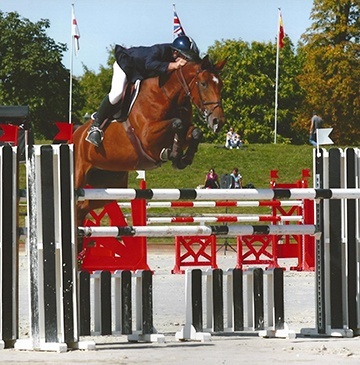 Noblesseoblige Defief
(Fergar Mail x Tarzan Moussure, direct strain of Luciano) in foal to Tornesh.
Lorca de l'Isle
(Trophée du Rozel x Henaud AA) in foal to Tornesh.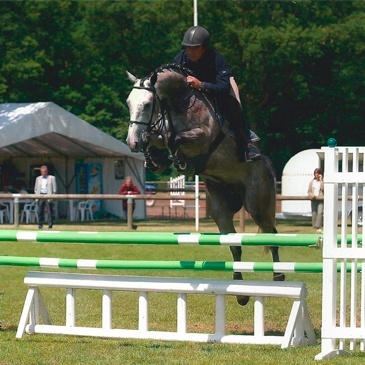 Nour d'arthenay
(Cumano x Florissant) in foal to Asti Spumante.
Iliade KDW Z
(Indoctro x Brahmann St Simeon) in foal to Arko III.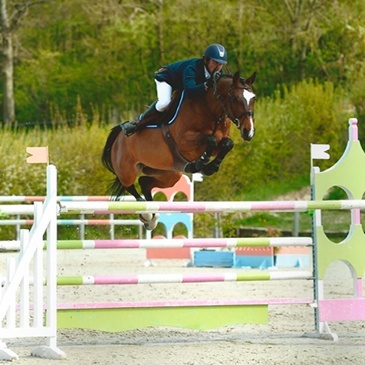 Verona VIII
(Caretino x Capitol I) in foal to Ogano Sitte.
Our horses
we offer sport horses of all levels with a large price range, for both professionals and amateurs.
most of our horses are from our own breeding center, we have ridden their mothers, we have bred them, broken them and we have shown them.
We know them thoroughly and we can provide you with the best possible advice according to your own criteria.
If we do not have, among our own horses, the one that will best suit you, we can extend our search to our professional network, with people we have been working with
for years and that we trust.
When you come to us, you have the assurance of total traceability and professional advice from experienced riders, breeders and coaches.
Our price range
---

From 12 000
to 20 000€ HT

---

From 20 000
to 30 000€ HT

---

From 30 000
to 40 000€ HT
tip top du terrier

for sale

---

8 years old selle français gelding

elan de la cour ✕ nidor platière

tier 1m30/1m40

verona VIII

in course of valorization

---

10 years old holsteiner mare

cesano II ✕ capitol I

uzelle d'arthenay

in course of valorization

---

7 years old selle français mare

mylord carthago ✕ hidalgo de riou
Show jumping
---
Michel Tison has competed at national and international level for a number of years and has had many victories, including the Bordeaux Grand-Prix which he won with his amazing Amour de Courtieux in 1974.
---
Matthieu and Nicolas are currently showing in Pro 2 and Pro 1 and recently have both achieved good results in Grand-Prix 1m45.
---
Should you require us to valorize a horse at the Haras des Etangs, we will train and show your horse (from youngster's championships to Grand-Prix) with a personalized program based on your expectations and the capabilities of the horse.
our clients will benefit from several outings in competition per month and personalized training and coaching.
---
We also organize multiple local horse shows with professional, amateurs, ponies and young horses' competitions.
the haras des etangs horse shows timetable:
Programme de concours Horse show timetable
Concours officiels / Registered shows
22 février / February 22nd Pro / Amateurs / Club / Ponam
7 – 8 mars / March 7th – 8th National – Grand Prix Pro / Grand Prix Amateurs / Cycles libres Club / Ponam
27-29 mars / March 27th to 29th National – Grand Prix Pro / Grand Prix Amateurs / Cycles libres / Club / Ponam
31 mars-1er avril / March 31st – April 1st Cycles classiques 4 ,5 et 6 ans / Young horses classes
2 – 3 mai /May 2nd – 3rd National – Grand Prix Pro / Grand Prix Amateurs / Club / Ponam
Cycles classiques poney
30 – 31 mai / May 30th – 31st National – Grand Prix Pro / Grand Prix Amateurs / Cycles libres /
Club Ponam /Cycles classiques poney
6 – 7 Juin / June 6th – 7th Tournée des AS
29 – 30 août / August 29th – 30th National – Grand Prix Pro Grand Prix Amateurs / Club / Ponam
3 – 4 octobre / October 3rd – 4th National – Grand Prix Pro / Grand Prix Amateurs / Club / Ponam
1er novembre / November 1st Pro / Amateurs / Club / Ponam
29 novembre / November 29th Pro / Amateurs / Club / Ponam
Entraînements jeunes chevaux / Young horses warm ups
26 février, 12 et 17 mars / February 26th, March 12th and 17th
Piste/Arena A 100 m x 80 m / Paddock A 80 m x 60 m
Piste/Arena B 80 m x 70 m / Paddock B 80 m x 40 m
Piste/Arena C 100 m x 65 m / Paddock C 60 m x 50 m
Sable/Sand
Boarding
we offer various boarding options: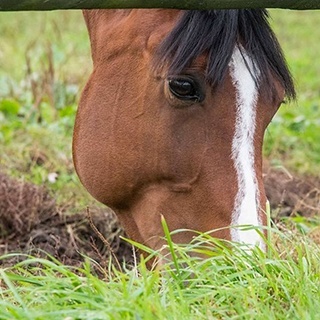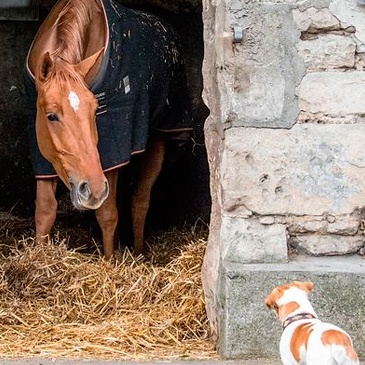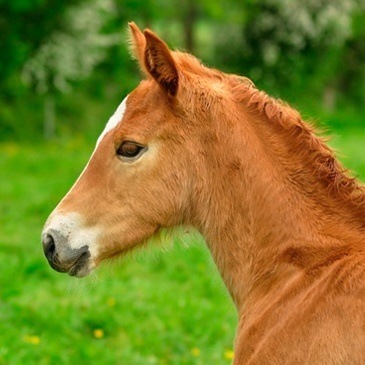 ---
Foals/Brood mares boarding
We provide your horses with great care: large stals, quality fodder and food, personalized workout, turnout and grooming.
You can enjoy 7 acres of outdoor rings, an indoor ring and beautiful trails.
for further details, or to get our boarding prices, contact us.
Riding school
we cater for riders of all levels, from baby-pony to competition.
Our horses and ponies are easy to ride and well trained, they also have good sport capabilities and will take you up to the "Galop 7" official exam and further.
We respect their health and well being by limiting their weekly school hours and by providing them with great care. You will find healthy and happy horses at our riding school!
We offer multiple activities: trail rides and treks, equifun, dressage, jumping, competition.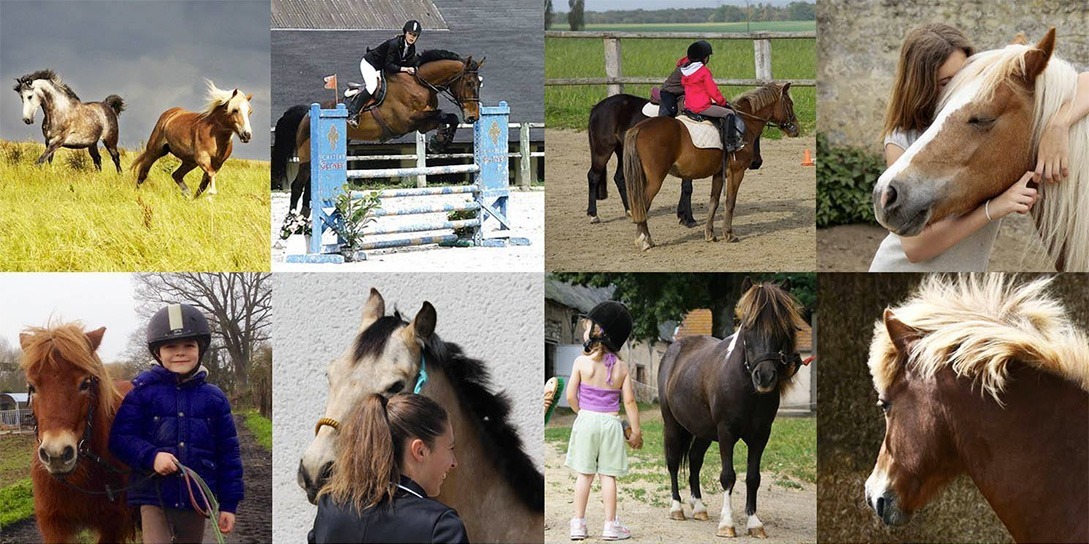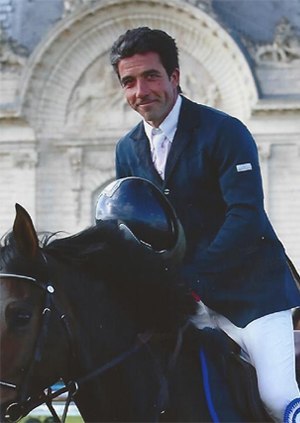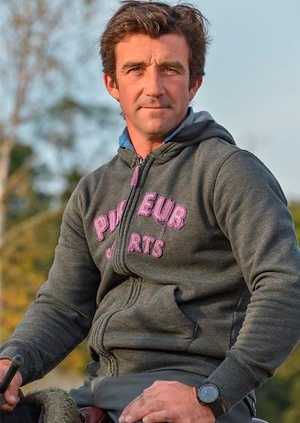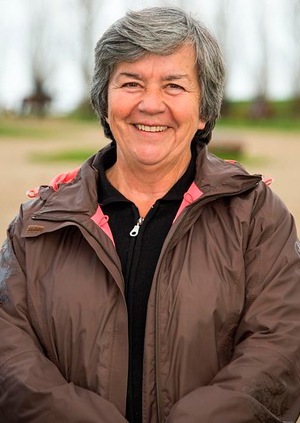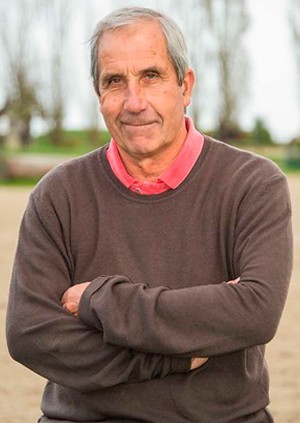 contact
Our details
73 rue du château, 60240 Fay-Les-Étangs, Picardie, France   Tel : +33(0) 3 44 49 32 14
Email:
contact@harasdesetangs.com
73 rue du château, 60240 Fay-Les-Étangs, Picardie, France